Windhoek Joinery Works is an accredited installer of Ringo® doors which are manufactured in Germany.
We import the doors of your choice and install them in your home or business in Namibia.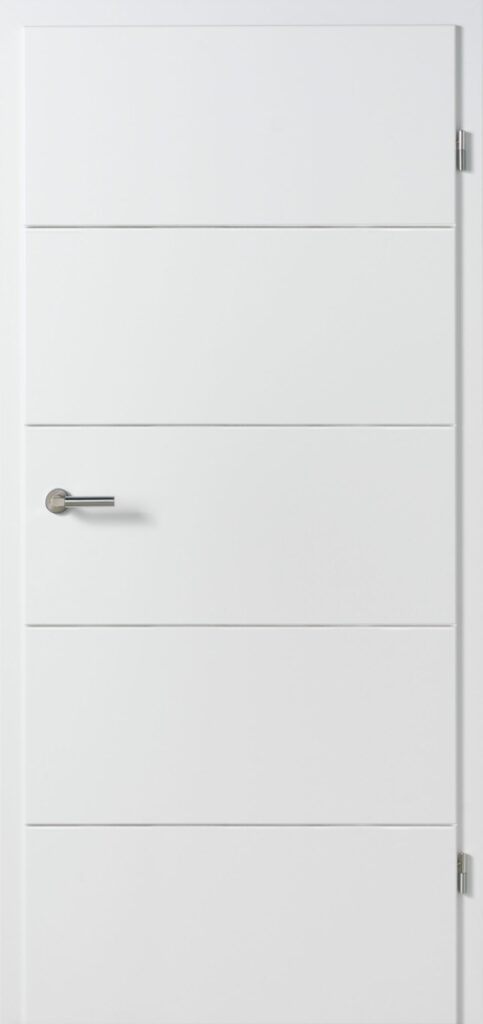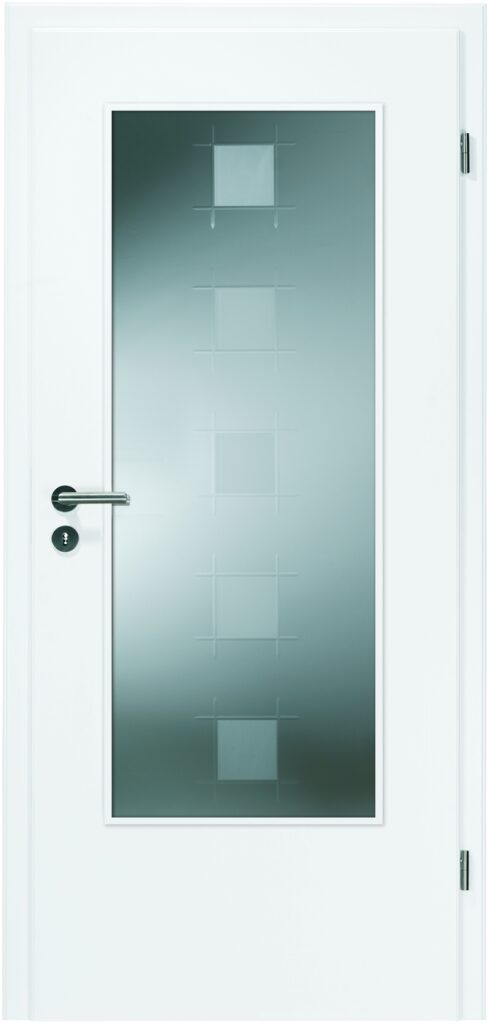 Doors with light cut-outs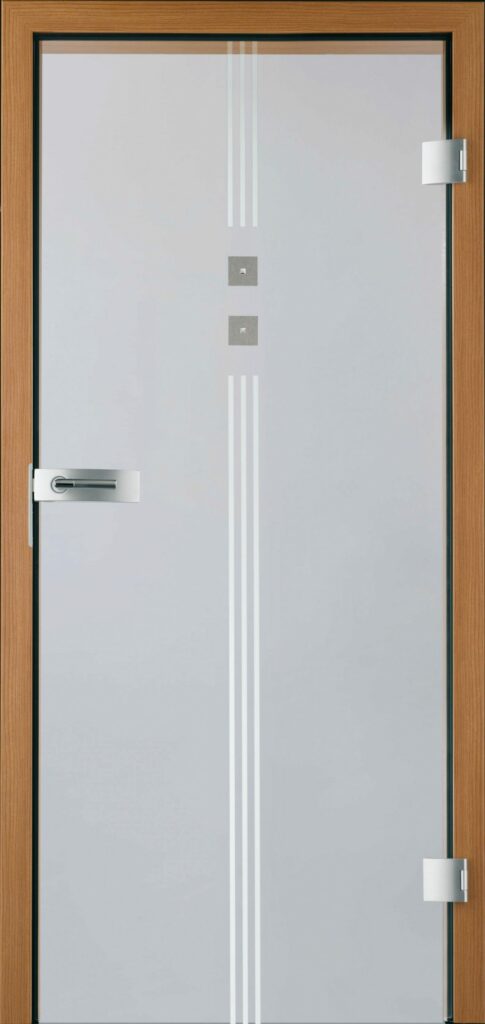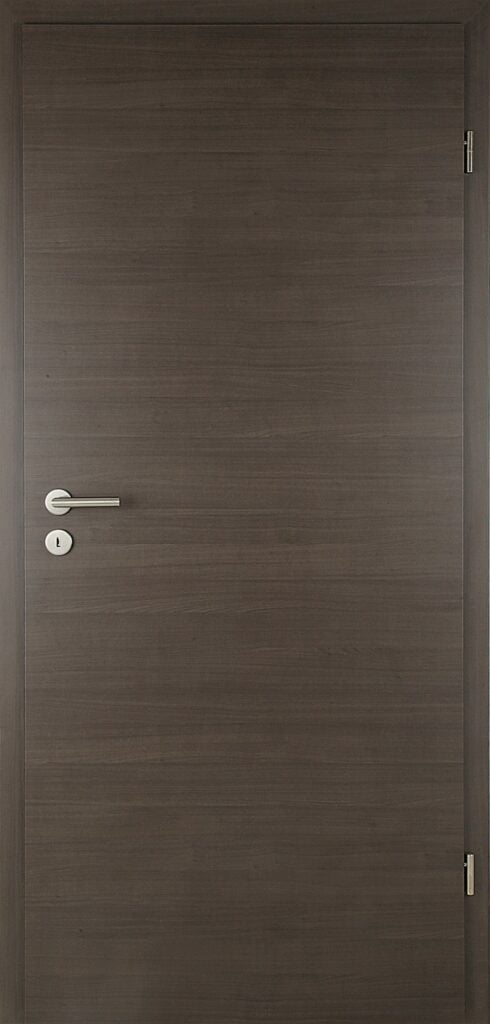 Ringo® doors are used in homes all over the world!
See a glimpse of Ringo® doors below:
there's something for everyone
Ringo® offers a selection of pre-designed doors by professionals. Choose from a variety of stunning designs to your liking.
Depending on the door you choose there are also different material and texture options to choose from.
Schedule a consultation with us and ask for the Ringo® catalogue where you can browse through a huge collection of doors.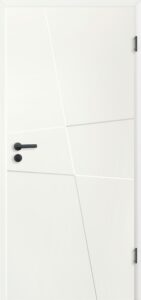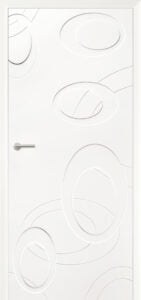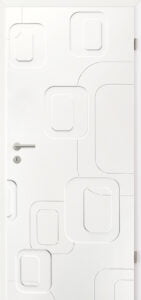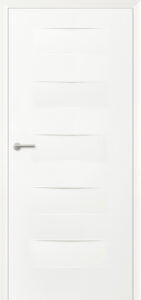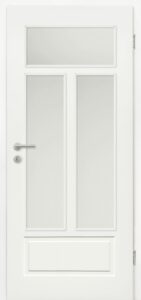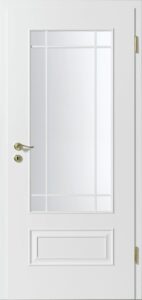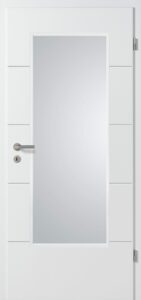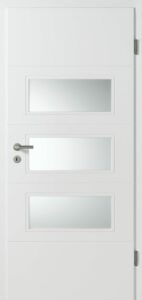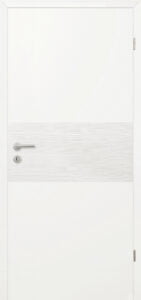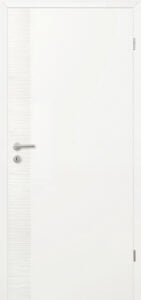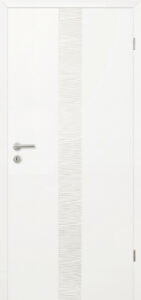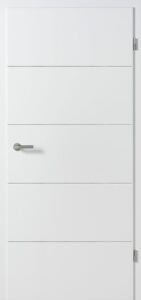 Content disclaimer: All images on this page are attributed to Ringo® and do not represent the WJW portfolio.
WJW is an accredited installer & partner of  Ringo® in Namibia.
Get Ringo® doors in Namibia
schedule a consultation to get started