Kitchens

Bedrooms

Bathrooms

Study Rooms

Entertainment Rooms

Shopfittings

Custom created items
more than 20 years in the industry
We do not just manufacture things. Rather, our design process can be described as a relationship between the joiner and the client; together the two work to create a product that meets the client's expectations and needs while simultaneously satisfying technical requirements.
Windhoek Joinery Works is able to manufacture a broad spectrum of products using any type of solid wood, laminated boards, or a combination of both. Our products include kitchens, bathroom vanities, furniture, counters, cupboards, doors & door frames, shop fittings, and more.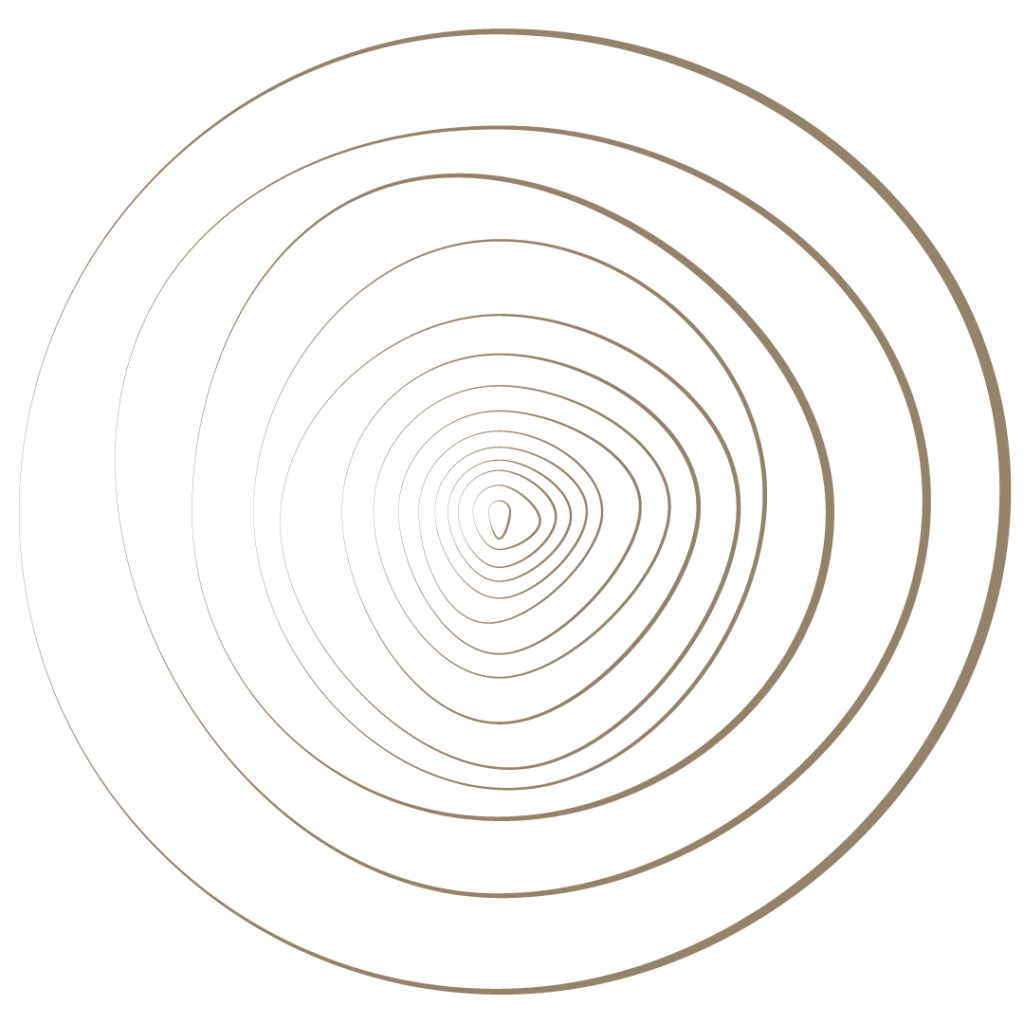 All of our products are individually designed and manufactured according to your specifications
We have a proud history of producing high-quality work in the corporate and private sectors of Namibia. Feel free to browse through our portfolio and dig into our past projects to get an idea of WJW.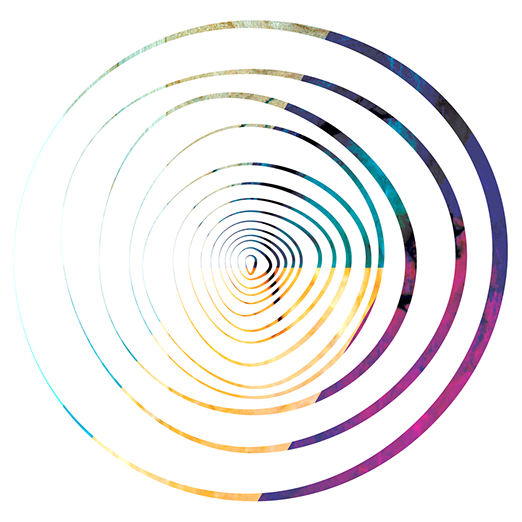 ready to take the next step?