Windhoek Joinery Works (WJW) is a professional, full-service joinery capable of manufacturing any purpose-made wooden product. Clients working with WJW can expect professional advice, considerable knowledge about products, and industry experience that will create the wood products of their dreams.
WJW differentiates itself from competitors by working closely with the client to design unique, beautiful and functional products. Service, quality, experience, detailed work – these are not words at WJW, they are the DNA that defines everything that leaves the joinery.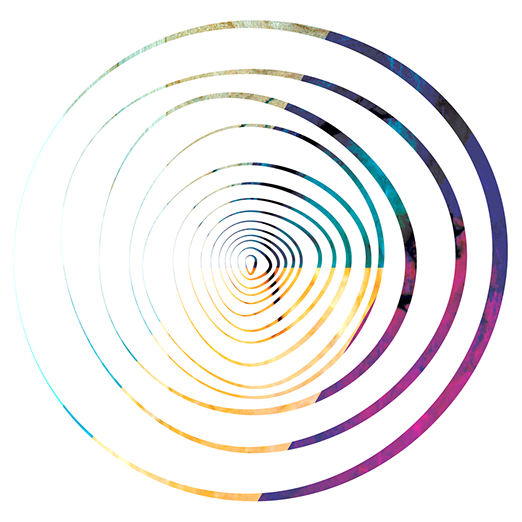 kitchens, bathrooms, living spaces & more
We offer the following services:
kitchens
bathroom vanities
furniture
counters
cupboards
beds
shopfitting
& more
We are proud and professional joiners, eager to create work that pleases our clients and satisfies their needs. We produce high-quality, purpose-made products designed and manufactured according to the customer's needs. All of our work is defined by the amount of detail we put into it. Using conventional and contemporary methods, we produce exquisite and precise work that arrests the eye, fits into any business or home environment, and adds a distinct warmth to the environment.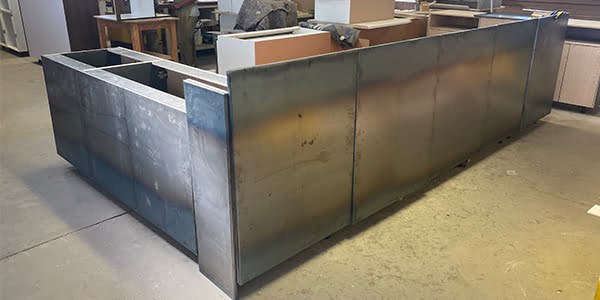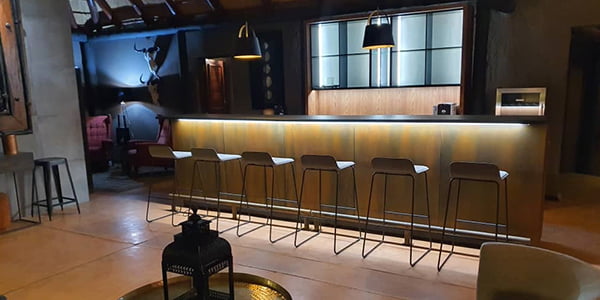 Our products are designed and manufactured in collaboration with our clients.
The final product will be tailored to you requirements – visually and physically.
private & corporate sectors
We've had the pleasure over the years to work with corporate clients including Standard Bank, Obeco, Slowtown Coffe Roasters, Cymot, Namcor, Mediclinic, Polytech, SACU, Merensky Towers and more!
an architect or interior designer?
We work hand-in-hand with architects and interior designers on corporate and private projects. Feel free to download our company profile and browse through our portfolio to see our work in action.
schedule an appointment with WJW